Conference and its main committees
Conference and its main committees include representatives from each college. Committees normally have smaller 'standing committees' and are empowered to set up their own or joint ad hoc or standing working groups.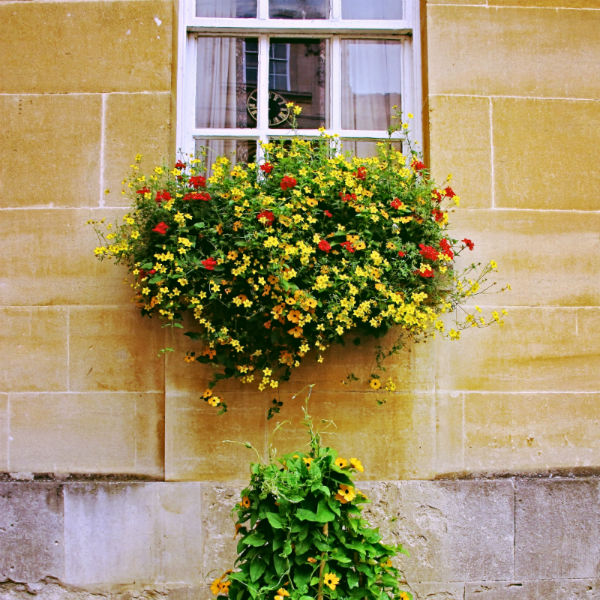 Conference
Conference is the senior decision-making body of the Conference of Colleges, attended by all Heads of House. It has a binding vote mechanism. It is empowered to take some decisions on behalf of colleges collectively; to gather the views of colleges and represents them in dealing with the University; to formulate a majority view among colleges; and to facilitate informed and transparent debate over collegiate issues.
Steering Committee of Conference
Steering Committee deals with key strategic issues and takes a proactive approach, reacting swiftly to university and external initiatives and raising issues with the University on behalf of Colleges. It has eleven members, which include the Chairs of the main committees of Conference, together with representative Heads of House and college fellows.
Admissions Committee
Through the Admissions Executive, the Admissions Committee co-ordinates the efforts and initiatives of all sectors of the University concerned with admissions and access.
Domestic Bursars' Committee
The Domestic Bursars' Committee considers and advises colleges on matters relating to internal management of non-academic business and affairs of the Colleges, including commercial business. Among its functions, the committee oversees the management of Conference Oxford and considers shared initiatives for the procurement of domestic goods and services.
Estates Bursars' Committee
The Estates Bursars' Committee focuses on financial and management issues affecting colleges, including college fees, tax and pensions issues, and more broadly the financial aspects of any academic or internal matters affecting colleges.
Graduate Committee
The Graduate Committee represents and discusses the interests of colleges and their students in relation to graduate studies.
Senior Tutors' Committee
The Senior Tutors' Committee has a remit across the diversity of academic matters in colleges relating to undergraduate teaching. This includes work on encouraging good practice and evenness in academic provision, and monitoring and contributing to the development of academic policy at University and Divisional level.