What is the Conference of Colleges?
The Conference is an association for the Oxford Colleges.
The Conference has two main functions. It enables the Colleges, as self-governing and financially independent institutions, to act collectively on issues that matter to them. This may range from sharing information and good practice to acting together to procure expert advice or services.

The Conference also acts as a voice for college interests within the University community. It enables Colleges to debate and act upon the key issues of the day. Shared views and policies are developed, and decisions are made. This enables a collective college perspective to be communicated widely and to influence University decision-making.

Meet the Colleges
Welcome from the Chair of Conference
Mr Miles Young
Warden, New College
Oxford's great strength is that it is a collegiate university. Our 39 colleges and 6 private permanent halls are vibrant academic centres situated in a world-leading university but which provide something very unique: an intimate and caring sense of community.

Each college and hall has its own individual character and personality: some colleges trace their history as far back as the 11th Century, while others draw from much more modern foundations. They all have in common a belief in the importance of welcoming students to Oxford who have genuine academic ability, irrespective of background or country of origin, and then to help them realise their fullest possible potential. In particular, we are committed to broadening the base of our recruitment so that it reaches out to groups which hitherto have been under-represented.

For our colleges and halls, being part of the lively and vital City of Oxford is a major asset. Our staff, as well as our students, benefit from the many aspects of city life.

The Conference of Colleges is an association, without any legal status in itself, which allows our different college communities to share our experience and expertise. As independently governed institutions, the Colleges and Halls all face similar challenges as we engage with students, with each other and the University, with our city, and with our wider community. Through regular meetings of college officers, we have the facility to debate key issues that affect us collectively. We are able to formulate useful policies for the benefit of all; work in partnership with the wider University; and develop and share our views effectively.

I hope very much that colleagues, students, prospective students and members of the public will find us a useful resource – a gateway both into the colleges and the wider university of Oxford. Please explore the Conference's resources on these web pages.

At a personal level, both I, and my colleagues, are available should you have any issue, concern or suggestion you would like to make to us.
Miles Young
Warden of New College, Chair of Conference of Colleges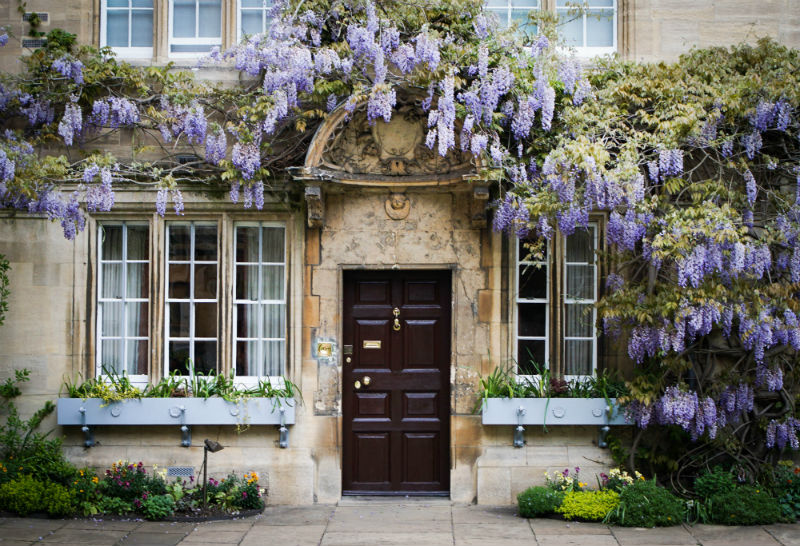 The work of the Conference takes place through the instrument of its different committees, which comprise members from each college. Learn about the committees and their different functions.
Learn about some of the key issues considered by Conference and its committees during the academic year 2018-19.